COVID-19 has disturbingly impacted the Black Caribbean and African people negatively in the UK as in other parts of the world, such as the US. There has been a disproportionate effect of this virus and, many of us have heard countless stories and witnessed members of our community experiencing the worst outcomes of this disease.
CAHN is here to support you during these challenge times. We are delivering several services and projects that you can take advantage of during the Covid-19 pandemic.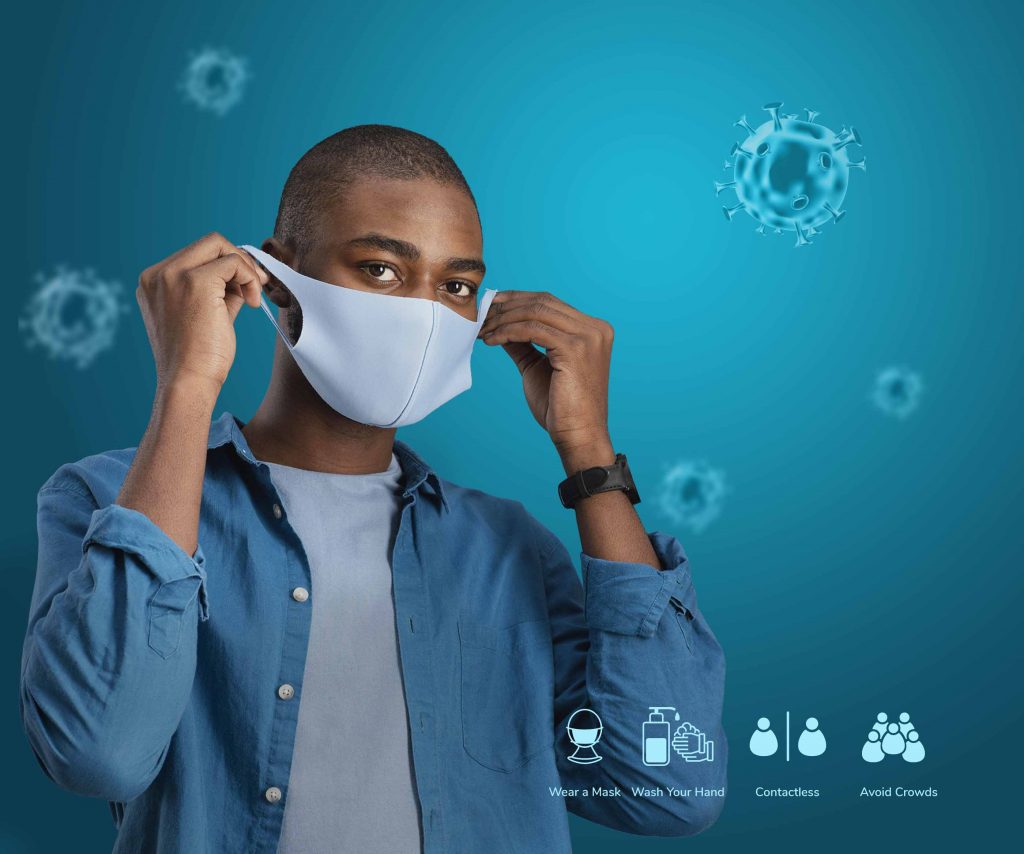 Latest Publications & Research
Latest Publications & Research
A group of prominent health and community leaders from across England have
made a joint pledge, in an effort to increase the take up vaccinations across their
black communities.
For the past two years, as a community, we have witnessed with great sadness, the loss,
grief and sorrow that COVID-19 has brought into the lives of so many people we know and
love. This loss has forever impacted our families, friends and our wider community.